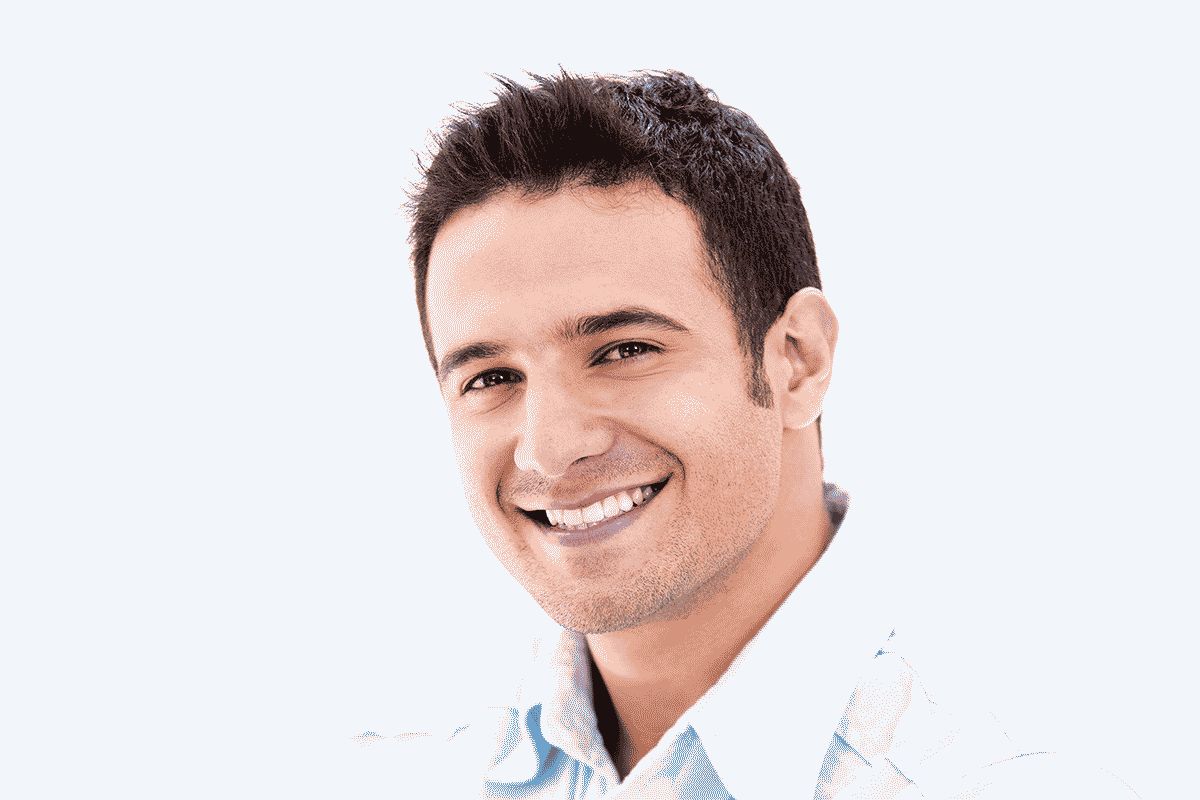 Tooth Whitening
Your teeth naturally pick up staining throughout the day which causes them to darken. Tooth whitening is a simple and effective treatment to restore the bright white colour back to your smile without damaging your teeth.
At Seagate Dental we offer two options in tooth whitening:
1) In Surgery ZOOM whitening:
Ideal option for those patients who just don't have time to undertake at home whitening treatments or for those who like to see immediate results. For this treatment, which is carried out safely and painlessly by your dentist, you will need 90mins in our dental chair after which your teeth will be noticeably shades lighter.
Following your treatment you will be provided with custom whitening trays and initial whitening gel to maintain your new smile.
2) At home whitening:
Simple treatment in which your teeth whiten gently and controllably after every application. You can choose how frequently to use the whitening gel according to how white you would like your teeth to become.
You are provided with custom whitening trays, which are like thin mouth guards, and peroxide based whitening gel for use during periods of the day or at night depending on your lifestyle and preference.
Everyone's teeth whiten at different speeds but most people achieve a shade that they are happy with after approximately 2 weeks of use.
Crowns, bridges, veneers and fillings do not lighten in the same way as natural teeth. Your dentist will be able to discuss options for these teeth before treatment begins and explain what can be done to improve the appearance of these teeth.
Before any whitening treatment we would recommend a professional clean.
After whitening, your natural tooth colour will gradually return over time but, you can maintain your desired shade by purchasing additional syringes of whitening gel inexpensively from Seagate Dental Practice.
You can be assured that any whitening gel we provide is completely safe for your teeth and will not damage them in any way.